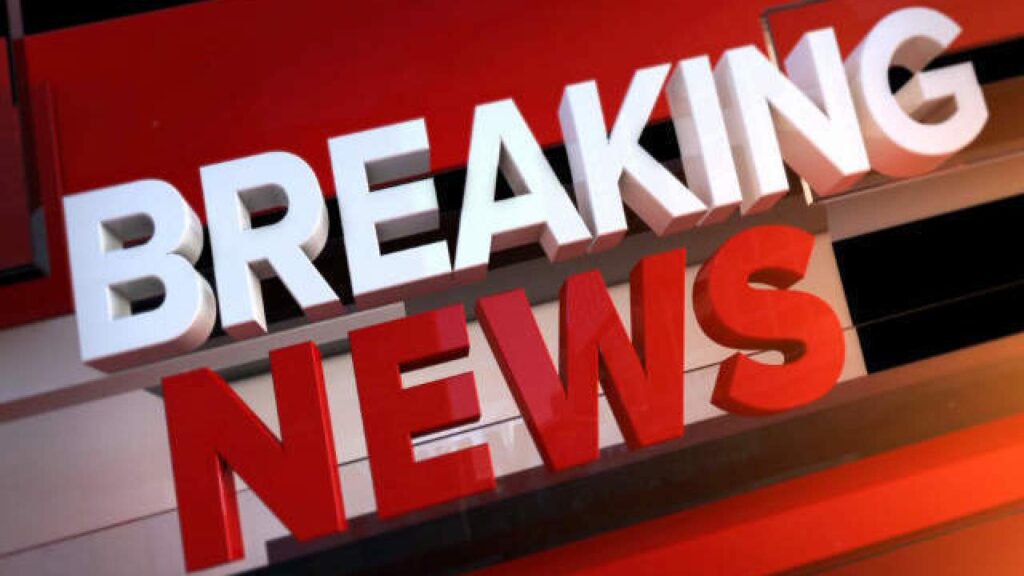 Updates as of 6:00 pm:
Bucks County Officials are reminding residents to remain "calm" and "use common sense." Try to have a normal like with things closed. Do not travel if you do not have to.
The PA Liquor Control Board says all 88 wine and spirits stores in Montgomery, Delaware, Chester and Bucks counties will be closed in phases because of coronavirus. All will be open Sunday, only some will be open Monday, and from Tuesday forward all 88 will be closed until further notice.
Gov. Tom Wolf has just announced that Bucks and Chester Counties will join Mont Co and Delaware counties in an aggressive mitigation for at least 2 weeks. He is urging that all non essential businesses close to protect employees and public. Gas Stations, Food Stores and Pharmacies will remain open. This afternoon the State will issue ordinances and guidance for businesses. MORE COMING AS SOON AS WE HAVE IT.
The state expressed everyone should keep a social distance.