This afternoon confidence has increased for the potential for severe weather into this evening. Most of the area from i-95 northwest is now in a SLIGHT risk. The key factors today will be damaging winds, hail and tornados are also possible.

The NWS has issued a TORNADO WATCH for the entire area until 7pm.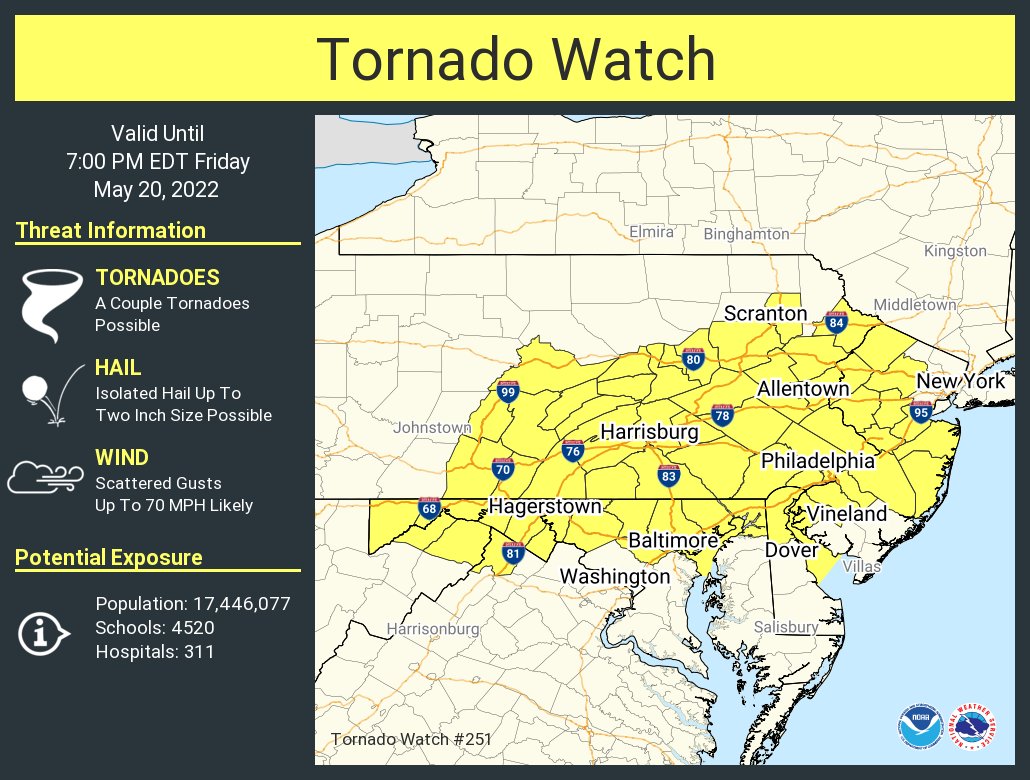 Here is a link to our current weather alerts. http://greaterphilaseverewx.com/active-alerts/
CURRENT RADAR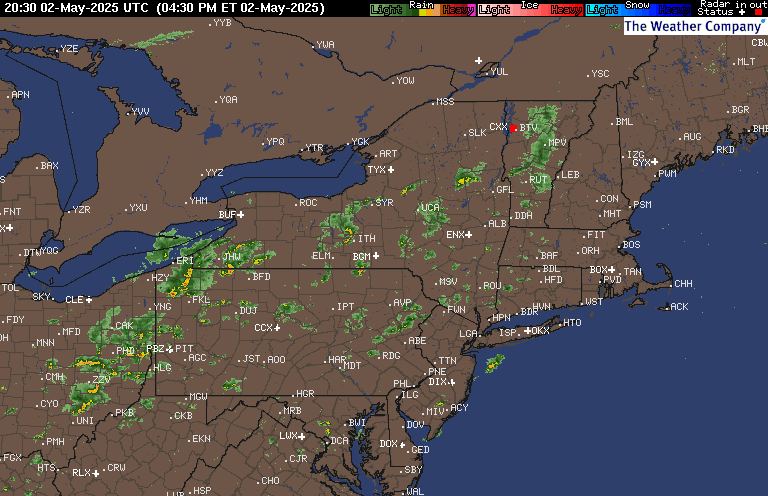 Our team will bring you the latests updates as the storms move closer to the area.